The Master Key System is a magical system of change. But you have to be committed to discovering the highest version of who you are to walk through the journey. It's not easy!!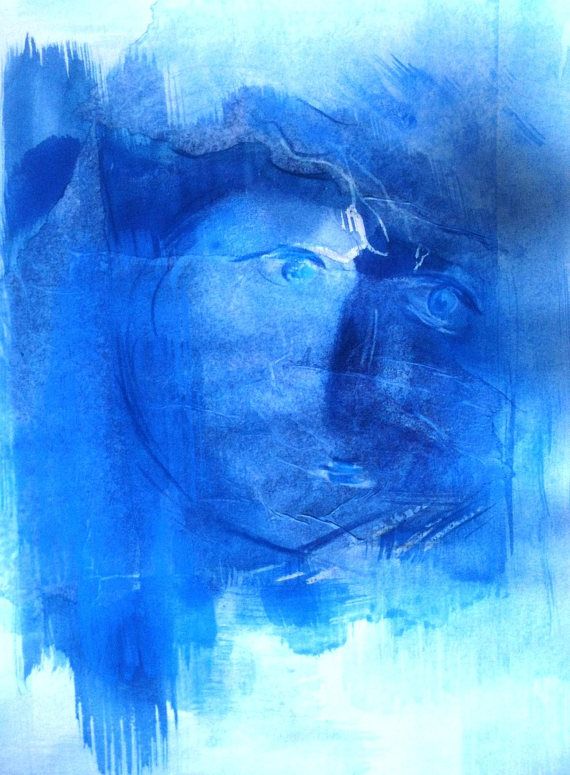 Throughout my journey with the Master Keys, I have come to understand that difficulties and obstacles will continue to go until I absorb their wisdom and gather the essentials of further growth.
At this time, my difficulties have fallen around my mindset to run a marathon. My mind battles me, and my actions have fallen out of any rhythm I had built so successfully just a few months ago. There is undoubtedly an internal battle for whether I accomplish this goal or not. I can say there is fear for what I will put my body through, and equally, the Course of Miracles teaches me that my goals can often conflict. This confuses me, but I have to surrender from the knowledge and look at my actions.
I ask myself, why is running a marathon vital to me? Each time, my mind goes back to my younger self, who was denied pursuing her sports goals, and it is for that version I wish to accomplish this goal. I also ask myself, If I died having not tried to run the marathon, would I regret this? the answer always comes back as YES!
I can but continue in the trust that everything is working out in my best interest, and my inner battle with running the marathon is helping me become the best version of who I can be.
#Marathon #Masterkeys #MKE #Masterkeysystem #mindset #blogrover
_______________________________________