Growing and Nurturing Value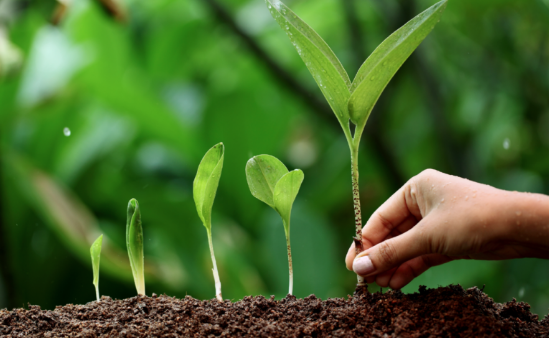 The first month as a guide has been hectic and trying to find a system where I can still ensure that I am meeting my own goals and still giving value to my tribe has been a challenge. A challenge that I know will continue to help me to become a better person.
The most beautiful aspect of this growth is how safe and supported I feel with having someone who has my back through the Staff of the MKMMA. Any feedback is delivered with careful consideration for my personality trait and when it is received I know what to do to become better. It takes very talented trainers to ensure the people they are guiding feel they can become the best versions of themselves. The Staff at the MKMMA have nailed that with my experience so far.
The support the Staff gives us the Guides helps us to provide further value to our tribe members.