Recently I have become curious about the big Thinkers of business like Rockefeller, Carnegie, Morgan and Steve Jobs. I want to discover these men for myself and to get into their minds to see how they perceived the world.
Rockefeller writes valuable lessons in his letters to his son, in the book 'The 38 letters from Rockerfeller to his son'. The book is a fascinating read of such a great man's wisdom about what it takes to 'THINK BIG'. The following words are part of a speech Rockerfeller made to University Students in Michigan.
"Success is not measured by a person's height, weight, education, or family background, but by the size of his thoughts. The size of our thoughts determines the size of our achievements. The most important of all is that we must value ourselves, overcome the greatest weakness of mankind – self-deprecation, and never sell ourselves cheaply. You are greater than you think, so you should expand your thinking to the extent to your fullest potential, and never underestimate yourself."

The 38 Letters from J.D Rockerfeller by G.NC
As a result of reading the letters of Rockefeller and line 16 from part 21 – the qualities and traits that I know I must demonstrate as the UK's most immensely wealthy, exciting landlord and property investor is to identify the qualities which I possess. These are determination, talented ability, talent, courage, power, integrity, wisdom, cunningness, cleverness, trustworthiness, respect, being ahead of the game, perseverance, great confidence, humility, fortunate, self-directed, loyal, and bold.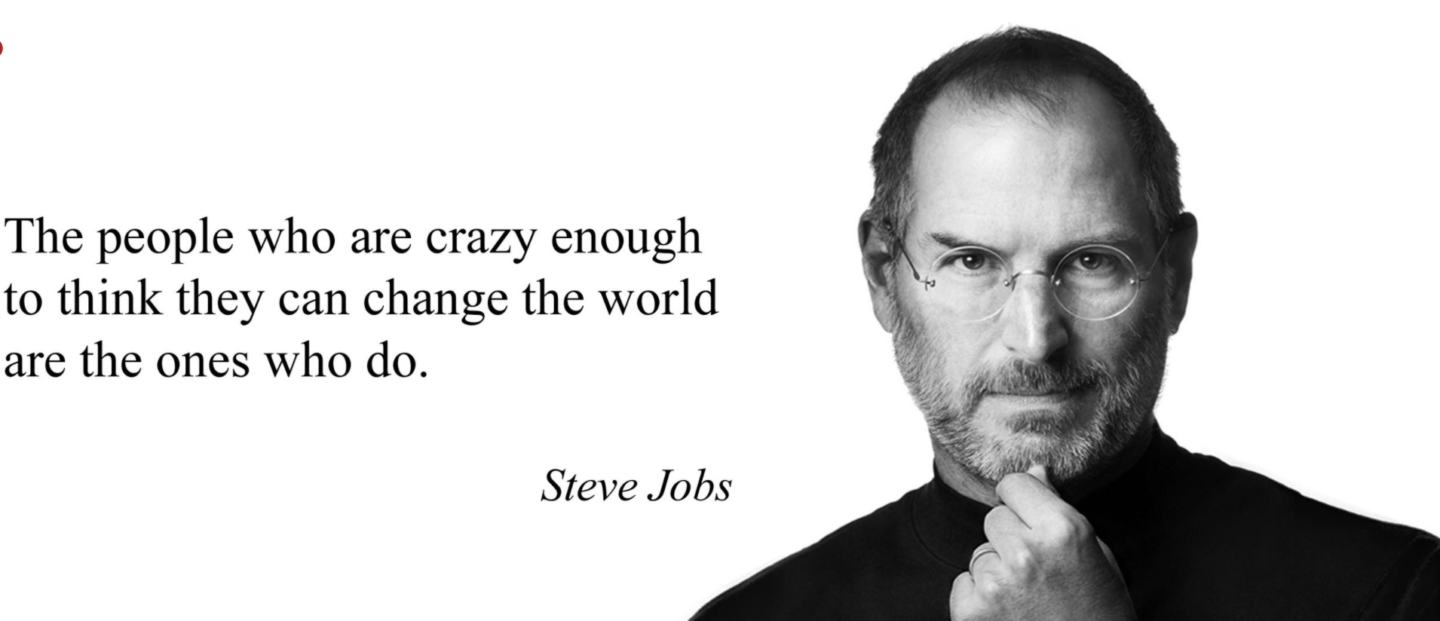 #masterkeys #masterkeysystem #nothinglikeit #blogrovers