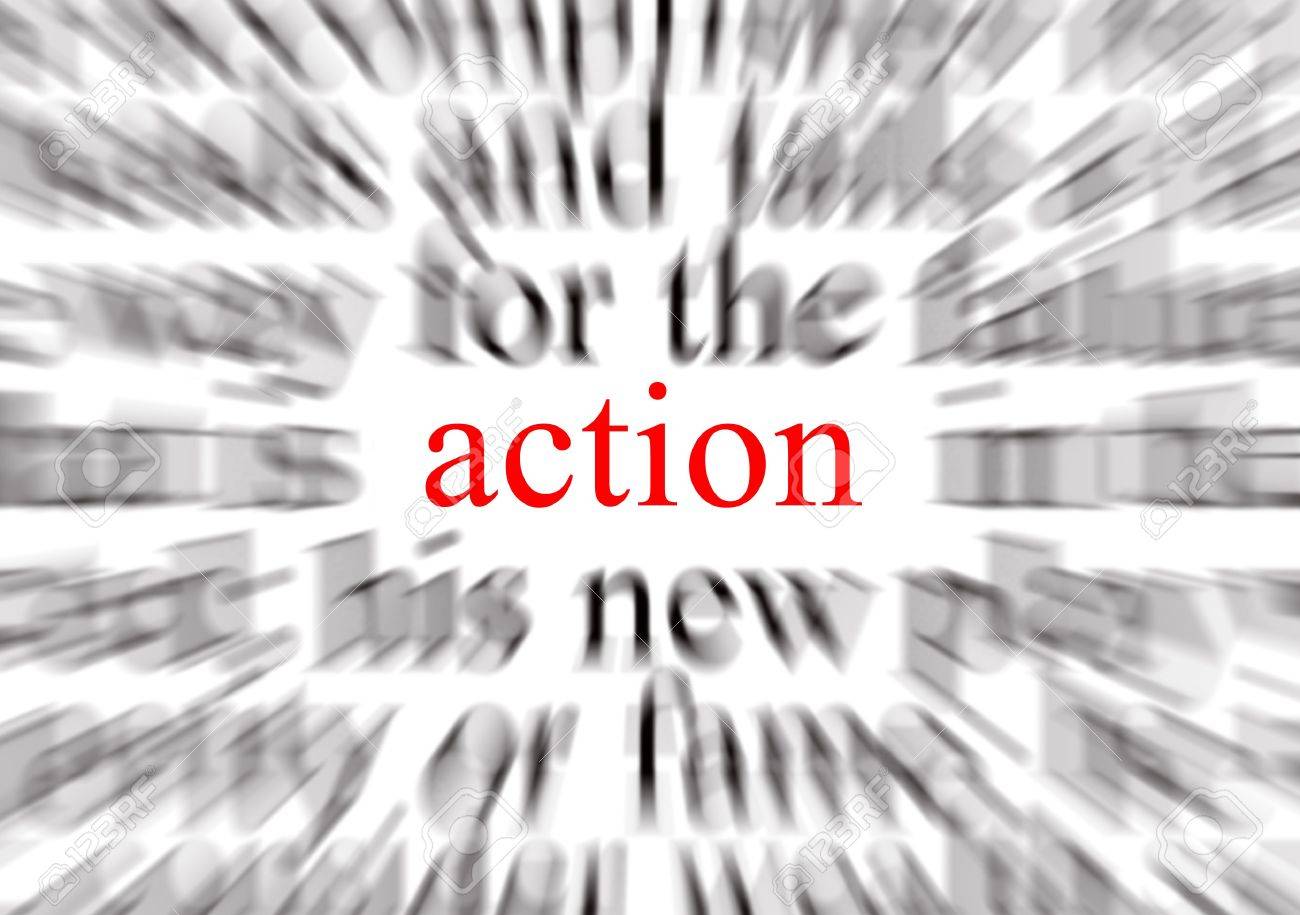 "Growth follows knowledge; action follows inspiration; opportunity follows perception; always the spiritual first, then the transformation into the infinite, illimitable possibilities of achievement" – Charles Haanel
Sometimes we have all the good intentions to follow through on our commitments, and then when several new learnings merge, we have to have the courage to put some of the learnings down and trust that it will all work out.
That has been my experience this week. In line 21 Haanel, explains how if focused power becomes scattered from one thought to another on different objects, then nothing is accomplished. Therefore, my undivided focus was to keep the 'one thing' the 'one thing' for my full attention and focus. Everything else had to take second place, even the work for week 6 of the Master Key Experience.
Therefore, the tasks associated with the MKE took second place, while the actions that fed into my Dharma took precedence, and the result was worth it! I completed my second property deal, and it expanded my property portfolio. Furthermore, I accomplished my goal; to have a handful of Angel investors who want to work with me trust me and my vision. I knew my priority, and I did not try to keep all my balls in the air. Instead, I dared to be kind and loving to myself and identify what action would move my vision forward. It had to be my commitment to fulfilling my Dharma.
I have discovered there is the risk of committing so firmly to personal growth that we forget to take the same actions needed to bring forth the experiences in life we wish to live.
Week 6 – Catching up with MKE
Completing my vision board was exciting because I could measure my previous vision board from where I was four years ago. My vision has adapted and I can see just how much I have moved forward. I think it is a worthwhile journey to go through the Masterkeys every four to five years and measure one's progress.
My new SMART goals are pinned around my home and versions of my vision board are on my car dashboard as well as using smaller versions as bookmarks. Just this week, I accomplished my first 10K run and my next milestone is to run a half marathon before this year is out. Small incremental steps are happening towards the realization of my vision board.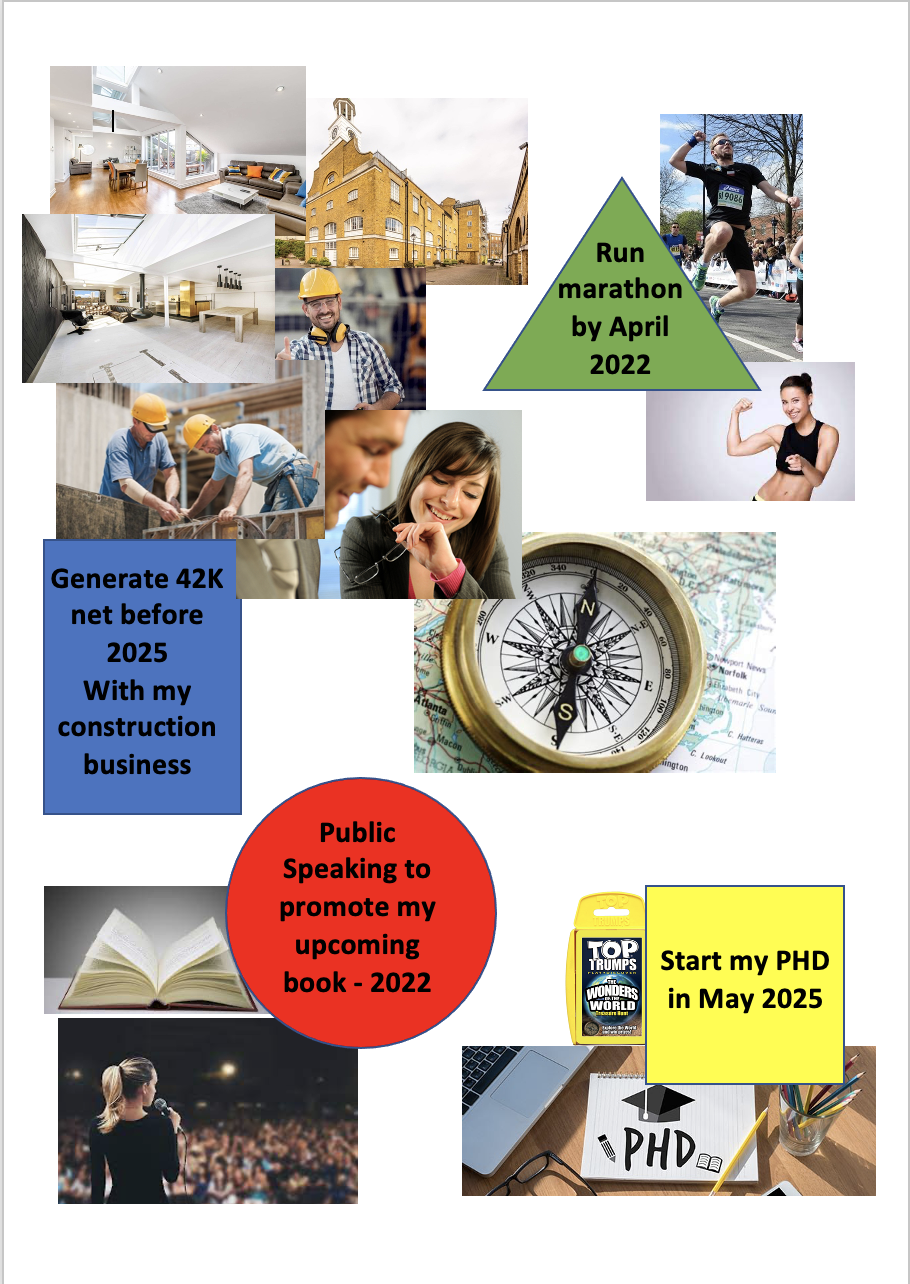 #Masterkeysystem #Nothinglikeit #Inspiration #inspirationalquotes #followyourheart #amazingjourney #followyouradventure