Death is something maybe many people in the west cringe when it's discussed. Is it because we have come to believe it to be the end?

This week I have been reading obituaries of people who have passed away as part of the MKE experience, and it got me thinking about my obituary!
The exercise got me observing myself from a different perspective, a perspective of an outsider, as someone who didn't know me, personally. How would I come across? What difference will I have made with those people who have connected with me over my lifetime? That got me thinking 'what difference do I want to make?'
It was a few years ago when I came to realize what my real purpose in life was and when it came to the realization, I cried tears that I was not able to control. My whole body tingled all over when the awareness came to blossom …
'I Awaken Dreams.'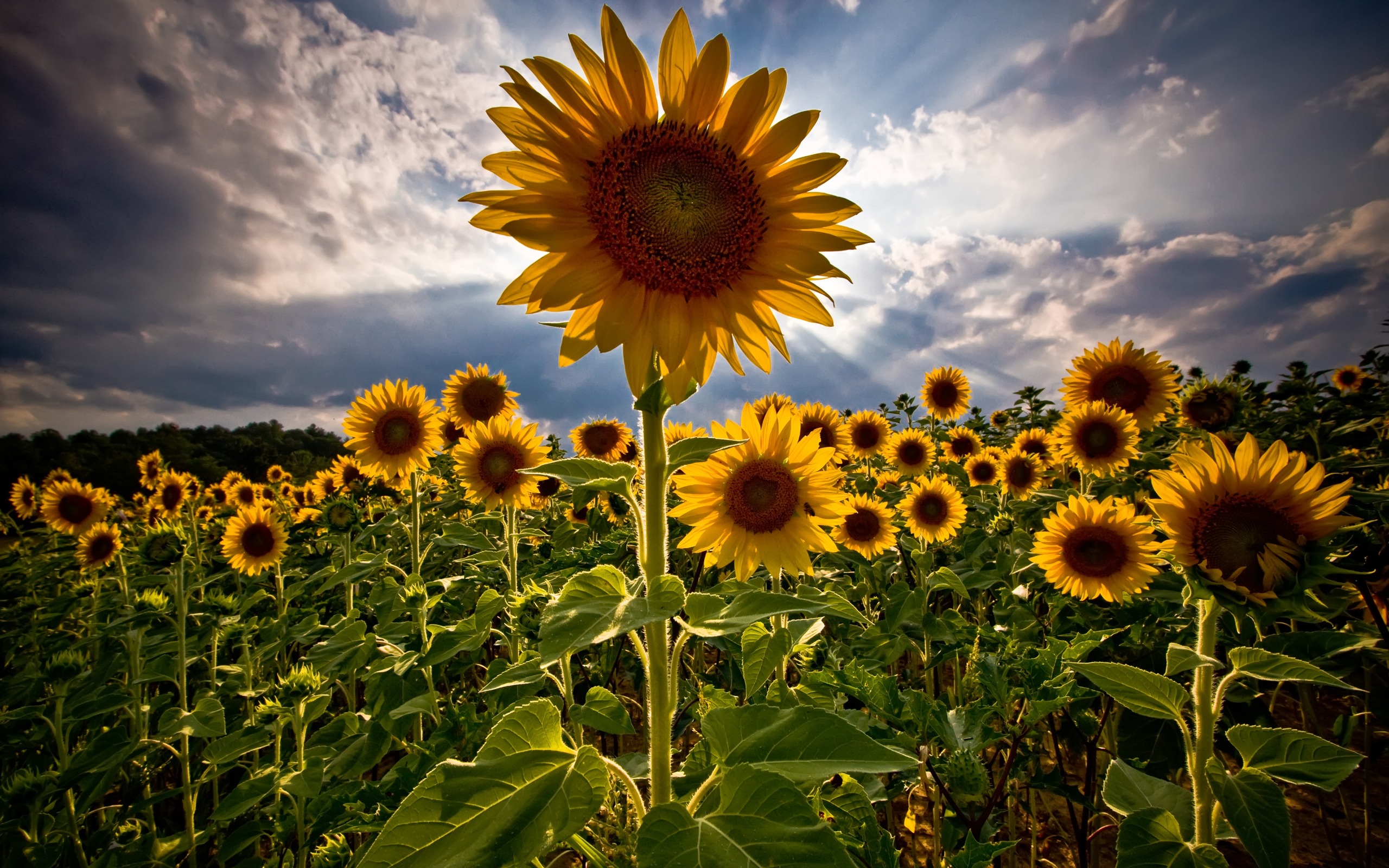 With the more in-depth and greater knowledge gained from embarking on the MKE, I am learning that it is MY dreams, that I am awakening and that my purpose in life is for me to live a life right for who I want to be and who's existence brought a smile to others. Imagine what the world would look like if everyone had the skills and learned how to use the tools they have, to look inside themselves and live 'THE CHANGE THEY WANT TO SEE IN THE WORLD".
Some people could read my words as selfish and self-centered, but the person who is more aware would recognize, we can only be of service to others by being in service to ourselves. How am I of service to myself, I ask myself? Am I doing what I want to do if money was never an issue? Would I do what I am doing now if I wasn't paid for it? These are just two of the questions I have asked myself recently.
_________________________________
Each morning I wake up earlier so that I can exercise even for a short time. Today I woke up with a short run. It was cold and dark at 6.30am, but I felt refreshed after a quick 10 min brisk run. It was no surprise then that I coasted through my whole day at work in an optimistic frame of mind and full of energy, enough power to start the second phase of my day working on whats important to me and my dreams when I returned home from work.
I set about giving myself 15min in the morning, uninterrupted after my run, to answer two questions. "What is the number one obstacle to overcome?" and "What's the number one opportunity for me now?"  Imagine the 15 min compounding over a year. I will spend 72 hours a year on becoming a clear and uninterrupted person just with those 15 mins. So many of us spend our time thinking about the 'URGENT' that we lose sight of the "IMPORTANT." The IMPORTANT is our dreams and aspirations, and they get left behind and often forgotten as 'URGENT' takes over our mind, our energy, and our focus.
I have discovered many worthy and worthwhile morning techniques, over the last few years, and they all work! Why then am I successfully doing these empowering morning rituals and after a few months and even after a year, I can fall back into my old default patterns?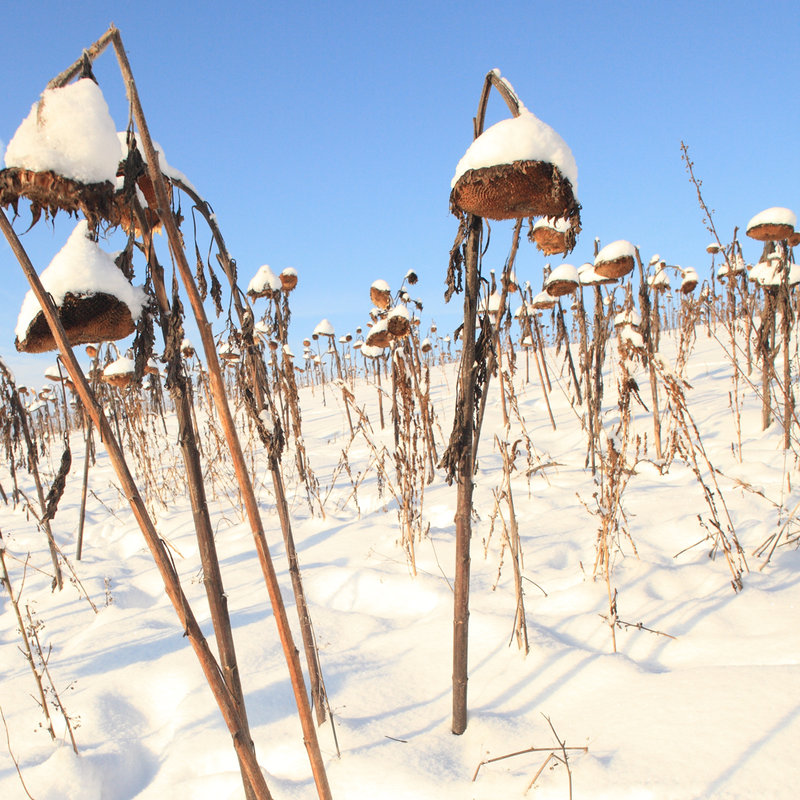 I came to realize while reading PART 19 of The Master Key Experience that I have seasons just like nature. I hadn't observed myself enough to recognize I wanted different strategies for the different times of the year. I liked the variety, and when winter came, it affected me. I want to hibernate. I wanted that hot chocolate and a cozy roaring fire to appreciate the great cold of winter. I didn't want to exercise and drink frozen juices even if they were great for me. I wanted different foods that made me feel warmer and fuller.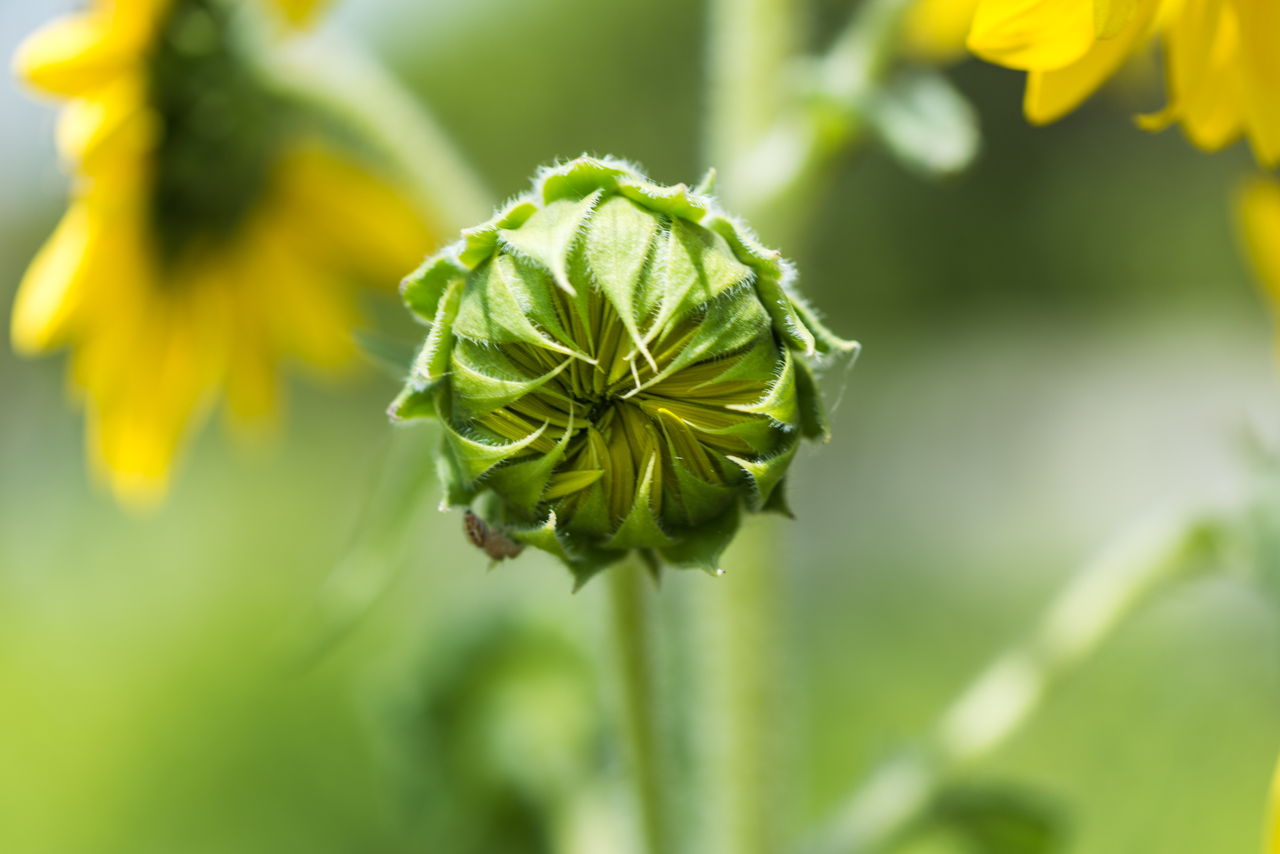 Spring is on its way, and then it will be Summer, Autumn, and Winter again. Whats very exciting is, I have morning rituals for each of the seasons, and that makes me feel like a part of nature. Like a flower blossoming and growing as it would throughout each season to show its full glory when its ready to shine its light, just like nature in its most full glory.
Each of us is that flower if we wish to see ourselves in that way. There will come times when our brightness is not visible in its physical form, but the work we will have done on this planet will continue to carry the essence of our energy, the seeds of the refined characters we are creating and leaving behind. We therefore never cease to exist, we have re-created over and over again in those that we inspire just from our existence and our light.