We are Alchemists, and we use our thoughts to transmute our reality.
Before the Master Key Experience, I was not aware of the 7 Laws of the mind. I learned about the five senses on my NLP training. Integrating 'The 7 Laws of the Mind' with the 'Senses'; brings together Science and Spirituality. This week I have committed myself to create a deeper understanding of The 7 Laws of the Mind infused withThe Seven Senses' of V, A, K, O, G.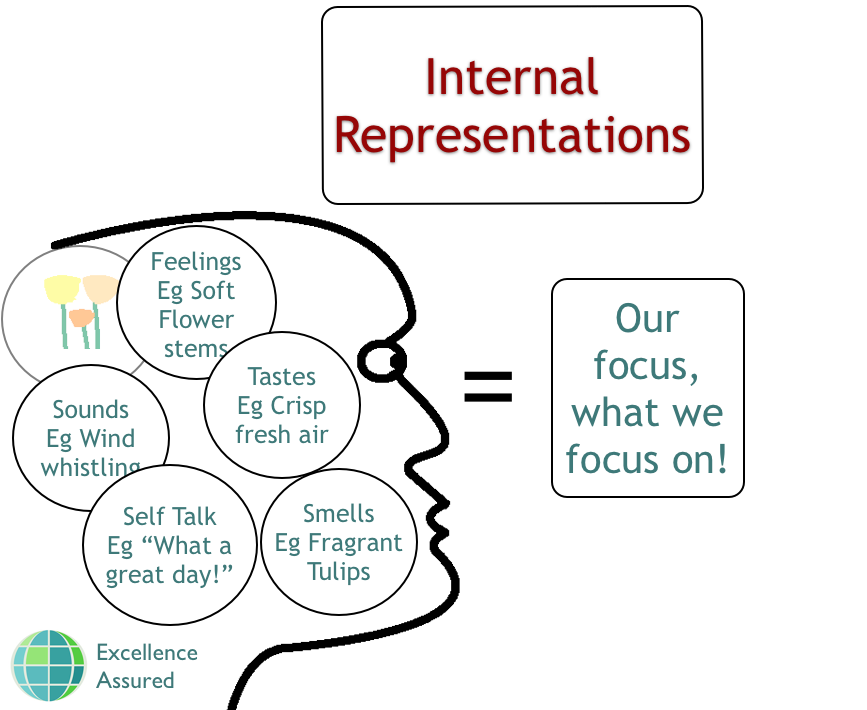 The Seven Senses also are known as:
Visual is what we see
Auditory is sounds
Kinesthetic what we feel
Olfactory is what we can smell
Gustatory is what we can taste
After doing my 7 Day Mental Diet I have learned to set the tone for the next day, the day before. So let's see how this works out.
Day 1 – Law of Substitution
We cannot think about two things at the same time.
"Resist not Evil" – Meaning turn from it and think about something else instead.

It's Monday 18th of December, and I have made a promise to myself that I will have my tax papers completed by my accountant before Christmas. In the past I would have dreaded this because of the intense focus, it demands from me and how I feel cut off from the world for the period that I am doing the tax accounts.

With the Law of substitution and my five senses; I can see the white crisp A4 envelope I will be posting into the letterbox of my accountant's office on Saturday 23rd at 10 am. I will be feeling confident, excited and energised that I have completed the task to a high standard and that I have completed it in a short, focused time. The sound of the letterbox clicking when I post the A4 envelope will put this years tax owed to rest with revived excitement for the year ahead of more prosperity and growth.  I take a deep breath of fresh, clean air as I open my car door and make my way back home. I decide to listen to Og Mandino again and its scroll three about persistence. Each year I learn more about Tax and more about becoming efficient and knowledgeable businesswomen.

The fresh morning cold air is invigorating and makes my taste buds tingle as I think about the lovely hot chocolate I will reward myself with when I get home in a few min times.

Day 1 – Review – Tuesday 19th

Keeping the Law of Substitution at the forefront of my mind and I had many opportunities where I used it. From feeling tired and changing to what excites me to eating a chocolate bar to recognising how innovative my peptides are in getting their fix. My self-awareness is increasing so much, and I just find myself smiling at myself. I love myself more because of the funny little games I play just to get my way with myself, but I am also discovering I am two steps ahead and know which Law of the mind to utilise at given moments.

I am grateful I was able to remind others close to me, how they too can use the Law of Substitution. I just suggested how they could focus on something much more positive and uplifting. NOTE TO MYSELF: Remember to refer to VAKOG when sharing information and observe reactions and responses.

As an NLP Trainer in Training, this law reminds me of a technique called the SWISH, which could get the results required quickly and efficiently. It's a useful technique which helps people address an unwanted behavior and has a professional effect where it affects other parts of someone's life. https://youtu.be/jPu5cXaTZOw

______________________________________________________________________
Day 2 – Law of Practice
It's Tuesday 18th, and I am preparing for my day tomorrow with a focus on the Law of Practice. I think about the person who I am becoming, and 'poor performance' is not in her vocabulary. I have made a commitment to myself that my tax returns will be completed by 10 am on December 23rd and hand delivered to my accountant.
Day 2 – Review – Wednesday 20th

All day today, I have had the Law of Practice in my mind. Perfect, Practice, Prevents, Poor, Practice. I kept it in my mind, and I completed what I had intended to do today. Keeping life simple and taking one step at a time to reach my goals, that's the key for me right now. I have found planning my day a day in advance and identifying a focus makes me feel like I am designing my own life. That's got to be a good thing.

I thought about how life is like an hourglass. We can focus on only one grain at a time and its this focus that allows us to relax with our experience.
Day 3 – Law of Growth
What ever we think about grows and whatever we forget atrophies
Often when I was little, my father would tell me to 'forget about it.' when things or someone would upset me. It used to annoy me when he would say that because I was the type of child who wanted to dig what was bothering me, out of my life and remove it physically. I would get into arguments or dwell on the hurt, and how could that person be so cruel. I would want to talk about it and why it happened and why it shouldn't happen again. I was making the situation more significant and more prominent because I was giving my attention to it.
'The Law of Attraction' is discussed in such a diverse context, is what this is all about. I can choose to bring more of whatever I want just by applying my attention to it with the same intensity that I used to, to the things that used to upset me. This time I will start creating new peptides (chemical reactions) to things that I truly want in my life more.
Day 3 – Review – Friday 22nd

'I create my own life' – all day today, I have been sat in front of my computer going through my receipts for my businesses and my properties. Why do I not just hand this over to my accountant and let him deal with it? Why do I not just let go – I know that by letting go I will grow more and yet I hold on to 'doing my own tax returns' because otherwise, I may lose perspective of how I am living my life with the financial resources that I have.

I embarked on the personal development journey in 2014 and threw so much money at educating myself and my children. From seminars with Tony Robbins with UPW and with traveling to my Network Marketing Companies convention seminar's abroad; I had been spending more money than I was making. The only thing that is keeping the bills paid and the food on the table is my property portfolio and that I created without even knowing what I had created.

It looks like a real look at how I am using my finances, and an honest chat with myself is needed.
Day 4 – Law of Practice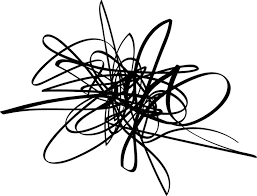 The Law of Practice has got to be one of my favorite laws because as an ex-teacher, I want to know what it is that I am sharing with others. In Network Marketing, this has been a law that I felt I had been trying to grasp but just couldn't understand. Without this rule, I felt un-authentic, and I didn't like that I could not help my team members.
Embarking on the Master Key Experience and enrolling on the Grow90Grow gives me the feeling of ease. The universe is answering my calls for skills and being authentic in what I share with people.
Even though I had grown my Network Marketing business to the second level of management, the title meant nothing because I didn't like the way that I had got to the stage that I had. I was prepared to let it go, and I watched what my team did. They let go, and I watched and observed my business deflate like a tire gradually letting the air out.
With anything that we practice, we find we are bouncing all over the place and not knowing where we are going. I asked myself "Naila, you left home with £1 in your pocket and a single mum; how did you get to the stage where at age 40 you decided to retire. And if it wasn't for the credit card debt for your Network Marketing Business and the Personal Development courses and coaching; you would be financially independent. – What got you to where you were then?"
It was simple, I answer myself. There was only one driver through my youth and raising my children on my own, and that was never to let money be the reason they could not experience something. Now my children are older, and they can manage themselves, and so the Law of Practice has turned on me. What is the next decade about for me?
Day 4 – Review – Saturday 23rd

I'm living in this bubble hidden away from the world and completing my tax return, envisaging handing them in on time on Saturday and my computer screen just switched itself off. I'm sat here thinking – What's made this happen? How can this possibly be happening? Are my thoughts and feelings not aligned?  – I can feel a little feeling of anxiety at the pit of my stomach and fear that I may not fulfill my commitment on time.

I tell myself – maybe its just overheated? – 'but how can a reasonably new Mac overheat? – I hear a voice ask me in my mind.
Day 5- Law of Subconscious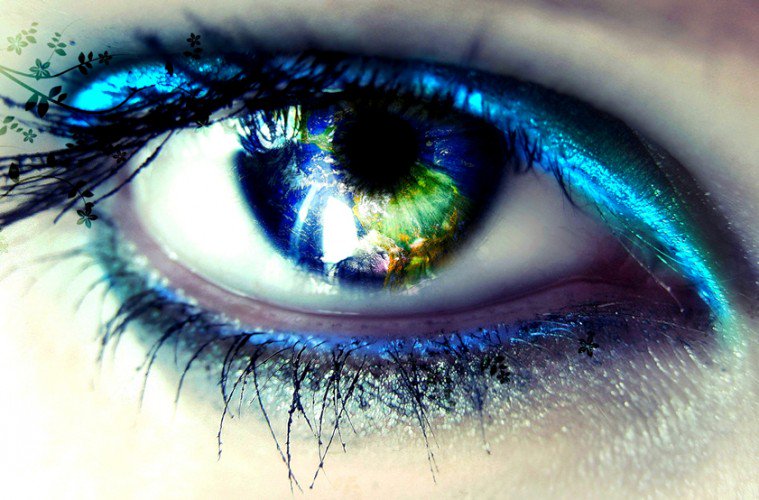 'It is through conscious thought that we control our unconscious' – Psycho-Cybernetics by Maxwell Maltz
Since starting the Master Key Experience, I have been working alongside hundreds of other people from around the world, and we are all forming habits with our conscious mind so we can impress upon our unconscious brain also known as 'Subby,' our subconsciousness. From creating a DMP a definite major purpose and a scientifically created vision board to triggering our smart goals with spacial awareness of shapes and colors, through to creating a mastermind not just with another human being but also with myself, I'm sure this is affecting my core roots and just how I view myself.
The more I have become aware over the weeks, the sadder I have also felt for the people who are living a life of quiet desperation, not realizing they are the architects and designers of their lives and everything that is happening in it. The more aware I am becoming, the more I am also being challenged and that is because I am becoming more aware of what my subconsciousness wants. Not what I think I want, regarding money and materials things but what experiences I want to experience.
I am not the one in control of my life it is the unconsciousness. I feel like a humble servant working to take my subconsciousness where it wants to go through the experiences it wants to experience. Through this journey, I have to face up to emotions which I thought I don't harbor, like shame, guilt, humiliation, anger, frustration, and pride so that I can raise my vibration and bring everything to courage and harmony.
Day 5 – Review – Sunday 24th

What can I say, my computer is not working!!! – As I sat here with my head on my desk and buried in my arms, I'm asking myself, how can I meet my deadline? I had set my goal to complete my tax returns by tonight. 'You're not gonna make it,' said a voice in my head. Quickly it was counteracted by another voice reminding me to 'ASK AND IT SHALL BE GIVEN' – So I asked and sat on my bed waiting for an answer. "How can I complete my tax returns now?" I had no other computer to work from as I tried to envisage a range of situations where I could attempt to complete the tax returns even without my computer.

My son and daughter-in-law walked in, and I told them of my predicament. "Call Apple and get it in to see if they can help you fix it today." My son said. "Apple isn't open now; it's just before Christmas, they won't be open," I replied. However, my daughter-in-law disagreed and called Apple. They were open, and what's more, they even had an appointment available in an hour.

My desktop unplugged and nestled carefully in my back seat, and I was sent off to the Apple store. It was a problem Apple was aware of, and they had to book my computer in to repair without cost – BUT they could not fix it now.

I drove back always asking 'How can I complete my tax returns by today?' – I was grateful I had all my files on DropBox, and that meant I just needed another computer to access my work. I remembered the laptop my daughter-in-law had.

Even though she did not have the correct software available on her laptop to edit and calculate, I was able to find a way to complete the tax returns, and at just past midnight, I emailed the tax returns to my accountant. I may not have felt the invigorating fresh, crisp air, and I may not have had an envelope in which to post them, but I had met my deadline on time. I rewarded myself with a hot chocolate the day after.
Day 6 – Law of Dual Thought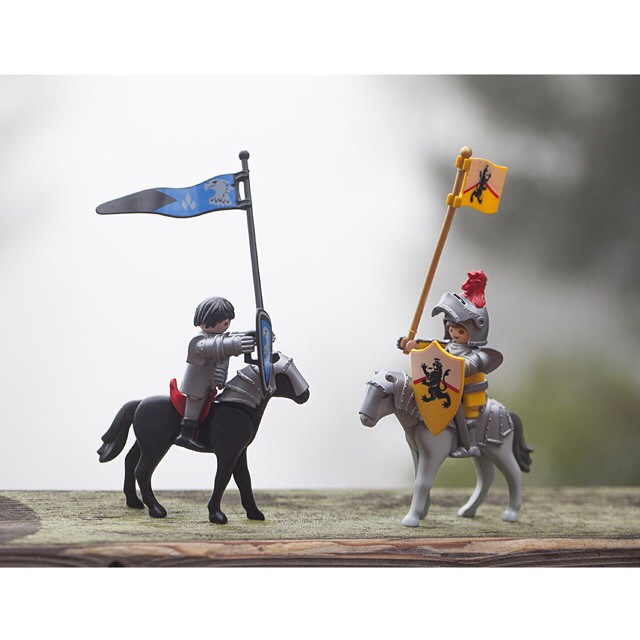 The number of times I heard myself saying things that I knew were not in my best interest, was phenomenal and it had a lot to do with whom I was speaking. When I heard the other person, correct my negative thinking and give me a definite alternative, I felt feelings of dismay at realizing that even though I had the knowledge that I did, I was unaware of the negative internal talk I was harboring. There seemed to be a draw towards an outlook of 'Dispising' and a life-view of 'Misery.' These were all keeping me at the lowest level of self-awareness. These were obviously peptides that my brain was addicted to, and it wanted to have its fix of 'shame' and 'humiliation.'
Accepting that I do this and changing my thoughts with my gratitude cards as well as reading through my achievements is the advise I have shared with others. I believe when we encourage others, it's advice for ourselves. Increasingly I realize even after the 7-day mental diet, there is excellent awareness and it's the feeling that I need to be more vigilant over.
Day 6 – Review – Monady 25th

It's christmas day today and i intend to chill and relax!!!
Day 7 – Law of Relaxation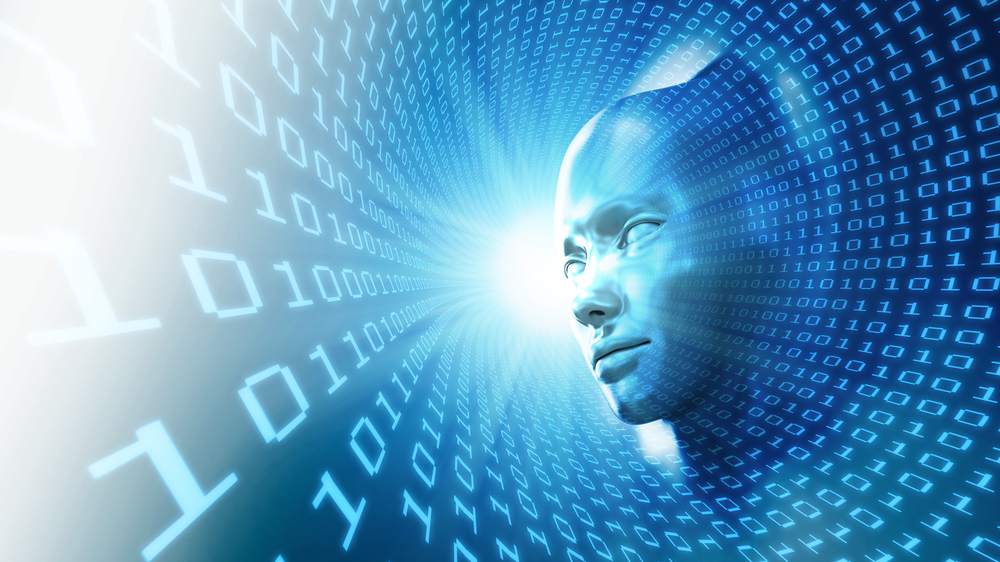 Slow down, slow down, slow down. It's what I'm hearing from what I'm creating in the world outside of me. The feeling of meeting deadlines, the anxiety of not meeting them and missing goals created an unhappy me. All these emotions started when I started Network Marketing. Now don't get me wrong. I love the profession, and I love the business model. I've just been doing it wrong. I had allowed the personalities of others to affect me.
Mastering the Law of Relaxation would be quite an achievement and although I have given each of these laws a focus of just one day, I can see how practicing them for a whole month would give me much higher insight. It's about surrendering and letting go of emotions once a decision is reached and executed is the order of the day. It's a law where learning to dismiss absolutely all responsibility and care about the outcome. How powerful experience could that be? Giving up duty, when all my life I have felt responsible for so much and spent days and weeks and even years worrying about the outcome. Here is a law which teaches about letting go of my hold, resigning the care of my destiny as to what becomes of it all to the infinite intelligence that flows through me.
Day 7 – Review – Tuesday 26th

"Let's go to Paris for New Years and to celebrate Sallyha's birthday!" My daughter-in-law said, and that's what we did for the new year and my daughter's 24th birthday surprise.