MONEY, MONEY, MONEY, IT's SO FUNNY – ITS A RICH MAN's TOOL??
It seems like everyone is obsessed with wanting more money!
Since I embarked on this personal development journey in 2014, I too started to feel the same and wanted more money; yet I look back on my life today, and just five years ago I was 'Financially Independent' that meant I did not have to work. I could retire at the young age of 39. However, it's important to know I wasn't yet Financially Free because I still paid a mortgage. Fast forward six years and things have become different. To the point that I now HAVE TO WORK – NOT BECAUSE I WANT TO! (Laugh)
I can laugh because if I told someone how much income I have coming in, they wouldn't believe I have to work. I often look at the numbers coming in and wonder what the hell is going on! Money Management was obviously something which I still needed to learn.
What's even more strange is when I want to do something, like I become obsessed with it, money (resources) turn up. So why have I decided to embark on a transparent money journey here with you? – As I entered the world of personal development, I became a personal development course junkie, and I took my children with me because I genuinely wanted to share the insights I was discovering with them. They lapped up everything like me. It was as if suddenly there was a parallel world that thought like I did and I never knew it existed. At the same time, I was introduced to Network Marketing, and that brought me face to face with my inner world. It was not a pleasant picture and something I had to re-build to be the woman that I always thought I was and could be.
What's that got to do with money, you might be asking?
I had reached financial freedom aged 39, I believe from being GRATEFUL and without really knowing any of what I know now. All I ever wanted was for my children to do whatever they wanted and I didn't want money to be a block or hindrance for them. I never focused on 'MONEY' – I only focused on loving them and seeing them free. That was my 'Why.' I never dreamt of being financially free, and I didn't even know what 'Financial Freedom' was, I certainly didn't see it for myself. I just wanted my children to experience all that they desired, and somehow this small desire brought me from leaving home a single mum with £1 to financial independence aged 39. I realized at this stage in life that I could follow my life passion and do a Masters and then a Ph.D. I loved learning and studying and sharing. Maybe that's a desire I am sharing here with you.
They say sometimes the Universe will force you to take another route when you've outgrown something. I indeed had relinquished my position as a Director of Arts in my college, and I had no desire to become a headteacher. I didn't know what I wanted, and this unhappiness had stacked up year after year until one day I suffered a stroke and guess what, I was just 38 years old. It was the most frightening experience of my life. But it made me have a real look at my life and where I was heading with it. Where ever I was going my children would certainly be affected, and they were and still are the most important people in my life.
So I am working full-time today because I believe, I am answering the universe by embarking on a journey that I don't fully understand yet. But I did discover LEGACY and LIBERTY are key for me, and maybe are for others too. LEGACY is what I wish to leave for my children and to share with others how to do the same if they so desire. Liberty is freedom, and I desire freedom from all that holds me back in life. Since putting much of my 'Personal Development' costs and those of my children on credit cards, it meant I had to earn more money to pay this off. It's not the best situation to be in, but I have a gut feeling that a lot of people have done the same.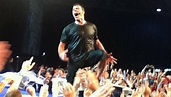 UPW with Tony Robbins is not cheap when you opt for a Diamond Ticket right at the front to see Tony in person. Then investing in Property Mentors certainly doesn't come cheap and business coaches at 4k each, not to mention over 40k on the property course itself as well as training on becoming trainers ourselves. It all soon starts to add up and I had resigned so was not working to pay off what I was putting on the credit cards. The only income was my property incomes, and that was not going to cover the personal development course's that we had spent.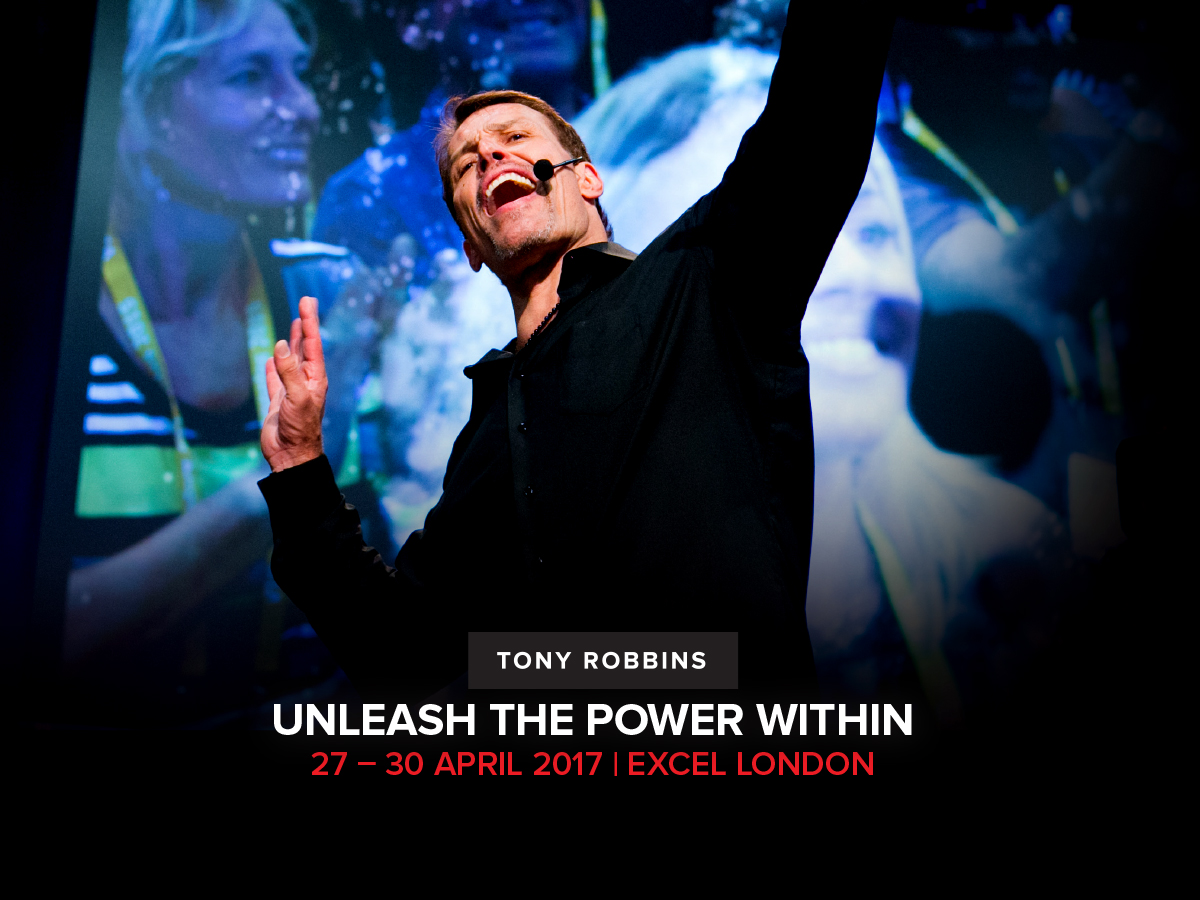 I felt many emotions during this time but guess what. I am still here today and doing some exciting projects with the resources I have with me now. So my weekly blog will share with you how I transform my financial circumstances round because my obsession is to become a master of myself!!!