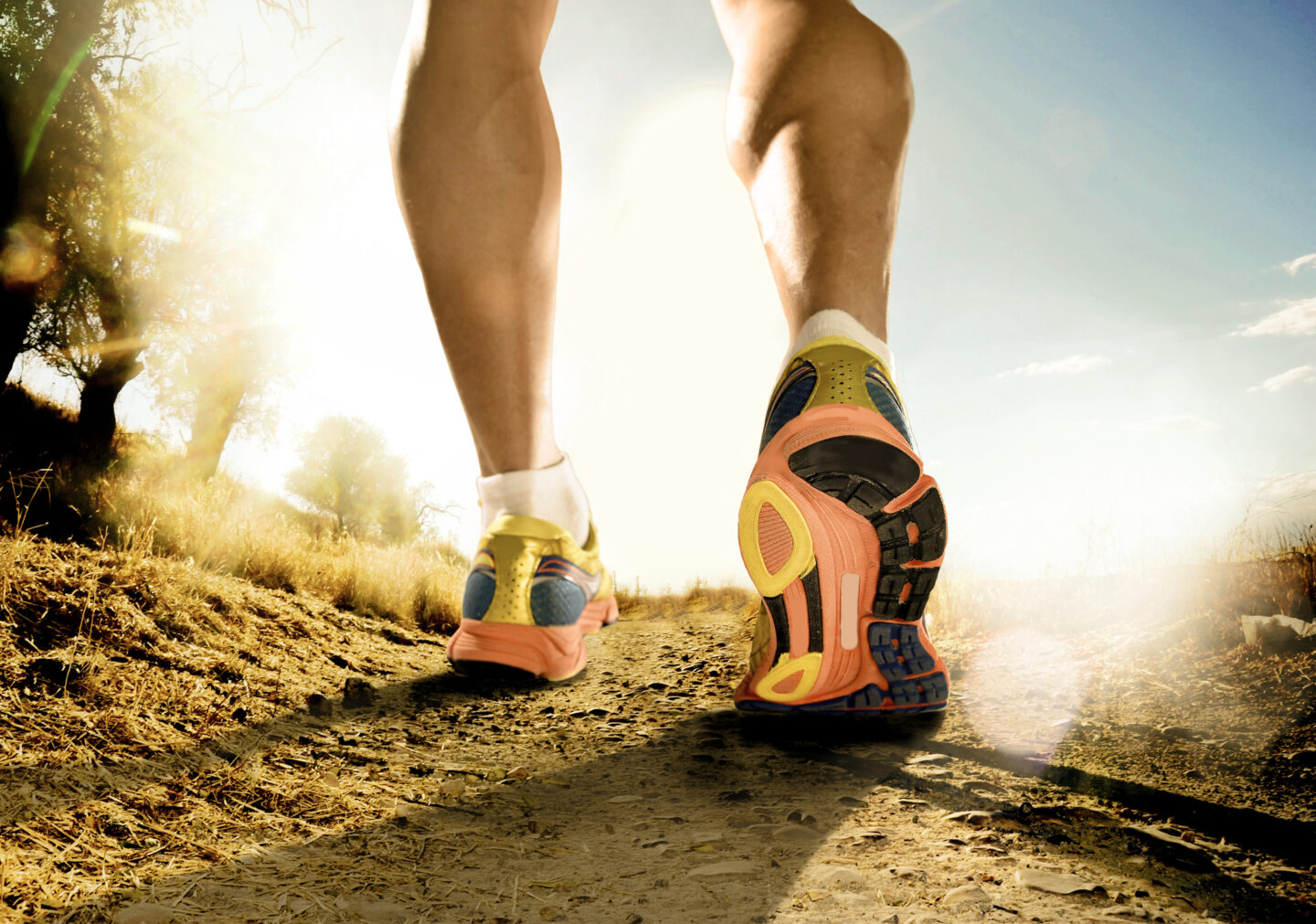 I've been training my mind and body to run my first 26.2 miles. Yes, the marathon! This week I broke through a barrier of thinking I could only run continuously for 2 hours. But while I was running, I saw my mobile phone's battery had died, so I could no longer peak at my phone to see how long I had been running. I knew how long I had taken to run the first 10K, and while I was running, I worked out that if I kept running all the way home, I would have run 20K. It felt like a mystery, like a game. I had never run that distance before, and once I was home, I worked out; I had run almost twelve and a half miles. I had committed myself to keep running until I was home and leave the outcome of that run to the universe.
I chose to share this achievement with you because today I was thinking about who or what the "I" of me is. If my "I" is not my physical body, but it uses my body to carry out a purpose that the universe made me for. This "I" cannot be my Mind, but I am keeping my mind sharp and strong with endurance activities so that this "I" can use it to think, reason, and plan.

So, what is this "I" that is controlling my body and mind to determine what is done and how actions are performed?
Am I training my mind and body for this "I"? Maybe I am surrendering and learning to let go. As I do the work this week, I came across a message that really made me feel excited. It was a piece of advice from a billionaire. He said the following:
"You figure out who you can trust and take em all the way with you. You make life good for them and you make life good for you. It's all about the people – it's all about the people"
This message links to line 6 of Part 4 – where Hannel writes; 'The trained mind knows that every transaction must benefit every person who is in any way connected with the transactions, and any attempt to profit by the weakness, ignorance or necessity of another will inevitably operate to his disadvantage.'
I believe the "I" within me is building me to be someone through whom the "I" can be of greater service. I know I have the desire to experience immense wealth, for the simple fact of knowing more of the truth of the "I" that resides within me. Like the Master Keys says in Line 20:
'The infinite is not a bankrupt and we who are the representatives of Infinite power should not be bankrupts either, and if we wish to be of service to others we must have power and more power, but to get it we must give it; we must be of service.'