Super excited about starting the Master Key System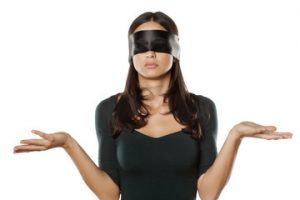 Even though I was in Spain training in an intensive program to become an NLP Trainer, I was keen to make sure I was part of the enrolment of this program. I couldn't believe there was a course designed around the book by Charles Haanel. More exciting was the course landed in my lap just a day before I was leaving and it was due to start in the first week I was in Spain. I knew I had to start it and show the Universe that I was committed to my goal to gain complete clarity before the 19th of November. Why 19th of November you might be asking. I had my astral reading done a few months ago and I was advised to source clarity because the energy of the planet will take me towards that what I desire. So It was imperative that I gain that clarity.
I only arrived back from Spain yesterday and working quickly to get to grips with the system because I could not access all the features via my phone while I was abroad.
I'm impressed with what's offered so far with the training, and even though I am catching up with the webinars, I was fortunate to have a friend on the course, who has been my eyes through the first three weeks, for which I am truly grateful.
I was on part 9 when I started the program and decided to stop and make sure I was working on the sections along with everyone else. I have loved scroll 1 of 'The Greatest Salesman' every day and going back to part 1 of the Master Key System.
The Master Key Experience, even have their app, it has kept my mind organised, and I stay with the activities for each day. Its like a life line.